Ease. Guidance. Peace of Mind.
Welcome To Hornstein Law Offices!
Hornstein Law Offices has prepared thousands of Trusts and related documents. We handle every facet of Trusts and estate planning from document preparation to probates, conservatorships, trust and estate settlement, trust and estate administration, and litigation when necessary. Click here to read more about us…
Client Testimonials
My brothers, Randy and Roger and I cannot thank you and your staff enough for the work that has been accomplished regarding the estate of my parents.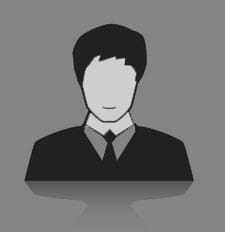 Ron B.
I appreciate the support from you and your entire staff as I navigated the unfamiliar role of Trustee/Executor for my stepfather and brother last year and this year.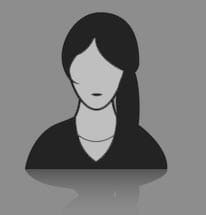 Brenda B.
FREQUENTLY ASKED QUESTIONS:
What Is an Estate?  What is Estate Planning? 
An Estate is simply everything you have accumulated during your life, from your house, to your investments, to your personal possessions – including your car and even clothing.  Estate Planning is arranging to have everything you own pass to your heirs as easily and inexpensively, and with as few delays, as possible.
What is a Will?  
A Will is a basic legal document that tells your family and beneficiaries what you want done with your possessions. It can also specify who will be the guardian of minor children.  The person you appoint to carry out your wishes is called an Executor, normally a family member or close friend.  Wills are subject to a court-supervised Probate proceeding.
Contact info
20335 Ventura Blvd., Ste. 203
Woodland Hills, CA 91364
info@hornsteinlawoffices.com